Click Green Arrow to Play
Like Us, Follow Us, Tweet Us & Subscribe to She Shed Comedy by clicking the icons below!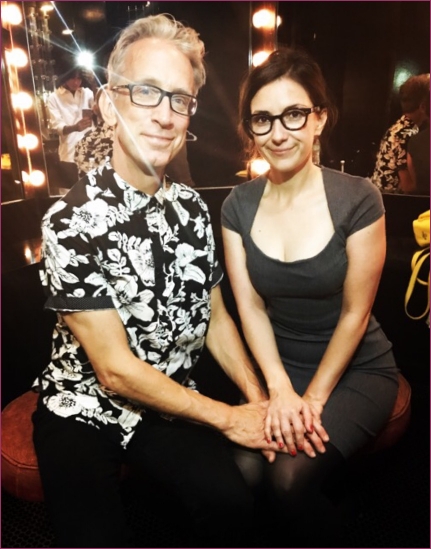 Actress|Writer|Improvisor
In this episode, Dixie and I talk about the importance of Trust & Surrender (in performing & life), how she found her voice in Improv, why her blog is transforming the way she shares herself, and why she's always in a class.

Oh, and we celebrate She Shed Comedy's official first episode with a Party Cake from Trader Joe's.

Dixie's Recommendations and people she mentioned in this episode:
Photos: http://www.hawkeyphotos.com (Molly Hawkey)
Acting class: https://www.the-studio-la.com
Writing Class: https://writingpad.com
Here at She Shed Comedy, our mission is to bring you valuable content that will inspire you in your own comedy career. If you were moved, inspired, or found the content to be valuable please swing by iTunes to download, listen to other episodes, and review the podcast. It would mean the world to us! Also, if you know a woman who would benefit from this message as well, please share it with her!
And come connect with us on any one (or ALL) of our Social Media.
LOVE OUR CONTENT? THROW YOUR MONEY AT (AND BEHIND) US! :)
100% of every donation goes toward programming. We appreciate your support and couldn't do this without YOU! Thank you & Blessings!
There's more great content for you on iTunes and Google Play! Download today!!